We had a lot of down time at Don & Randy's. That was OK. We watched some favorite DVD's of Don's, went out to eat a couple of times, surfed YouTube for Michael Jackson and Adam Lambert videos, and stayed up late talking. Very relaxing.
I wish I'd gotten a better shot of these. I snapped a picture of their balcony as I was leaving. Randy is the one with the green thumb.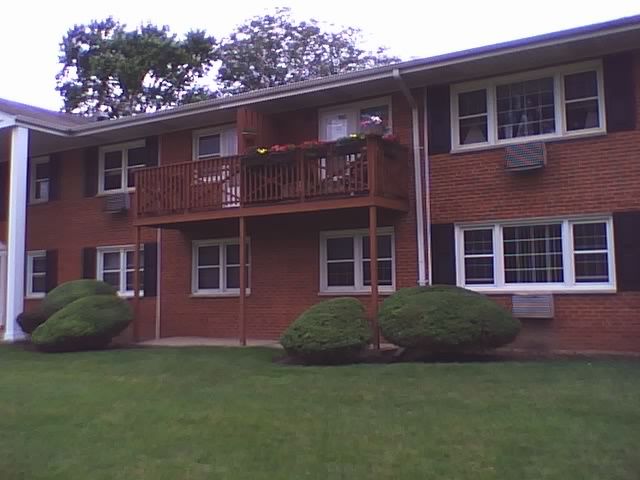 BTW, what is it with trimming bushes this way?
bonnie_halfelvn
Latest Month
March 2015
S
M
T
W
T
F
S
1
2
3
4
5
6
7
8
9
10
11
12
13
14
15
16
17
18
19
20
21
22
23
24
25
26
27
28
29
30
31