Although Galadriel doesn't reside at the top of the tree, I have this pretty angel. She dictated the color scheme.
So to evoke Lothlorien, I went with swans and other things from nature, with glitter for that magical Elvish quality.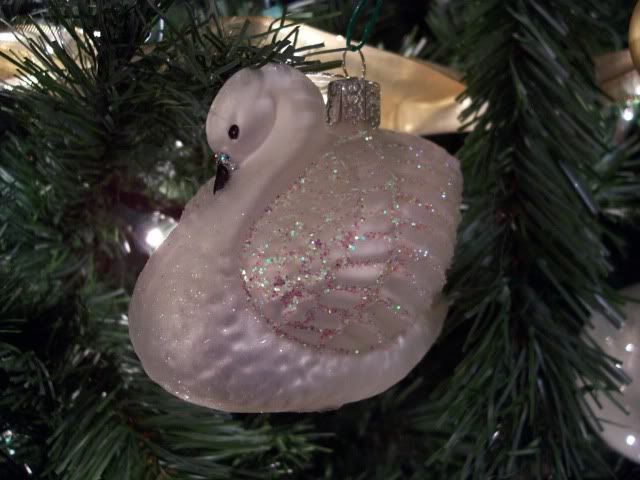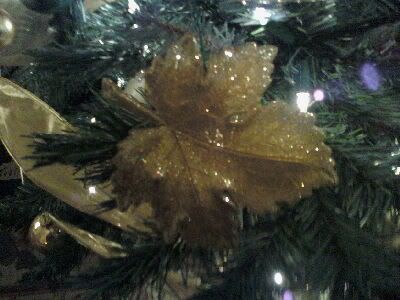 I added crystals from an old chandelier
Frodo and Gandalf are here, too
Tree skirt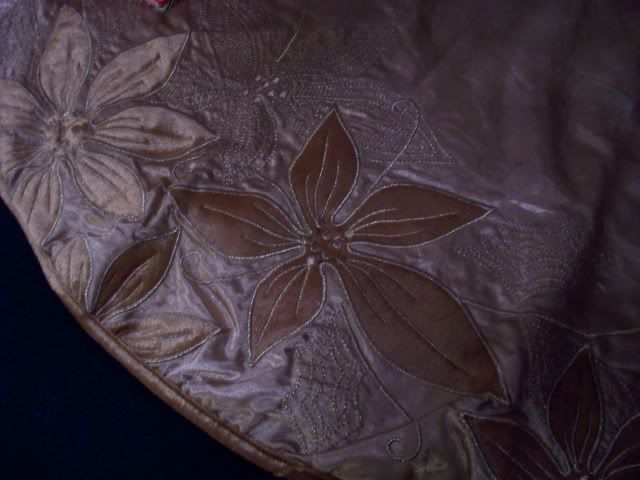 This has been a great season. My family doesn't spend lots of money on gifts, and it creates a more relaxing Christmas for everyone. I've done some fun things. I went to a "Merry F**ing Holiday party." When you party with geeks, the gifts are way cooler:
Zombie Survival kit
I also attended the
Burning River Brass
concert at Painesville United Methodist Church in Ohio. They have a beautiful pipe organ.
And I saw
B.E. Taylor's
Christmas concert
Merry Christmas and happy holidays, everyone.
Tags:
bonnie_halfelvn
Latest Month
March 2015
S
M
T
W
T
F
S
1
2
3
4
5
6
7
8
9
10
11
12
13
14
15
16
17
18
19
20
21
22
23
24
25
26
27
28
29
30
31